Celestial Wives of the Meadow Mari (2012)
other title:
Nebesnye zheny lugovykh mari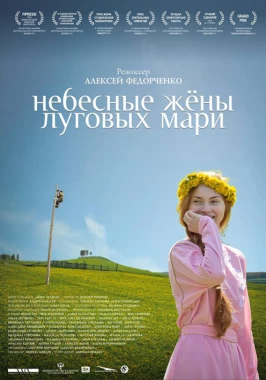 This film offers a unique journey into the pagan traditions and folklore of the Mari El people - one of the many indigenous peoples who were conquered by the Russian Empire and subjected to actions aimed at destroying their identity, deportations, repression, and Russification. As a result, many were forced to leave their native lands and were sent to forced labor or deported to Siberia and other remote areas, which had serious consequences for Mari culture and identity. In the film, you will see 23 stories about Mari women. The stories are joyful and sad, funny and scary. It is a cinematic masterpiece, a calendar of cinema that tells about the philosophy, traditions, and present-day of the Mari people.
Language:
russian
Subtitles:
english
Screenshots: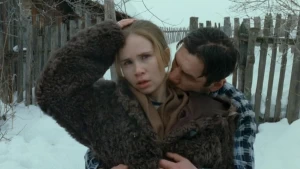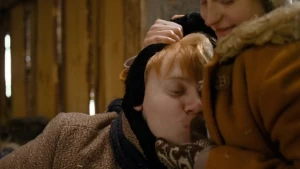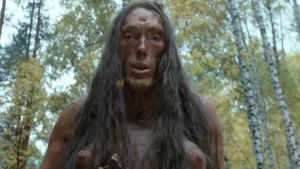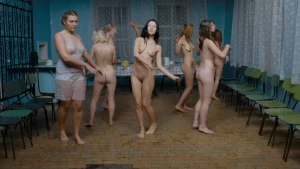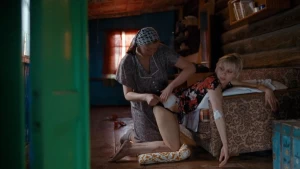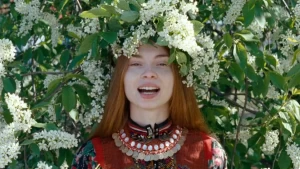 View Thumbnail
File info:
01:41:48 / 720x576 / 1.7 GB



Nebesnye_Zheny_Lugovykh_Mari[TabooVideos.Tv].html


---

Full stream video works ONLY for premium Hotlink users :