Zebra Lounge (2001) - Swingers couples sex
other title:
Intercambio de parejas | Encontro Secreto | Dangereuses fréquentations au Zebra Lounge | Zebra Lounge - Verbotene Spiele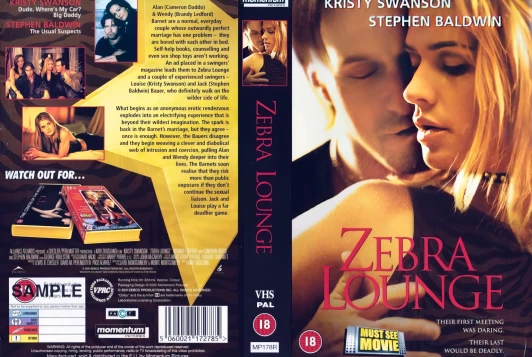 Erotic movie online
A husband and wife, dissatisfied with their banal suburban existence, take a walk on the wild side one night with a couple they meet at the Zebra Lounge. The upper middle class Wendy Barnet and Alan Barnet are married with children and live in the suburbs. Alan is disputing a promotion with his co-worker Neil Bradley (Vincent Corazza) but his relationship with Wendy is boring. They decide to buy a swingers magazine and contact an attractive couple to rekindle their sex life. The couple Louise and Jack Bauer schedule a date with them at the Zebra Lounge and they go to a place where they swap wives. Wendy and Alan feel satisfied with the encounter but Louise and Jack want to meet them again. Soon they find how persistent Jack is.
Language:
english
Screenshots: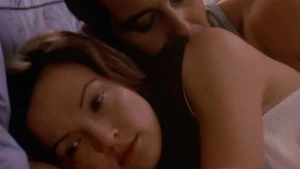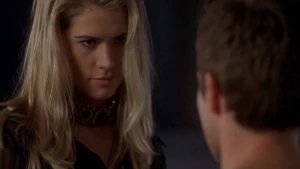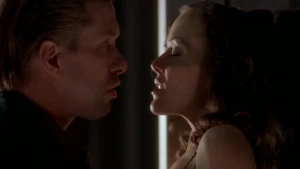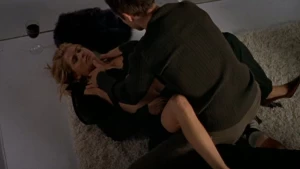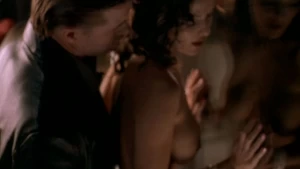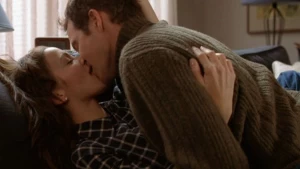 View Thumbnail
File info:
01:32:24 min / 720x416 / mp4 / 1.09 GB




Download Zebra Lounge (2001)


---

Full stream video works ONLY for premium Hotlink users :