Role Play 2: Dongchim (2013)
other title:
롤플레이2 : 동침 | Rol Peullei 2: Dongchim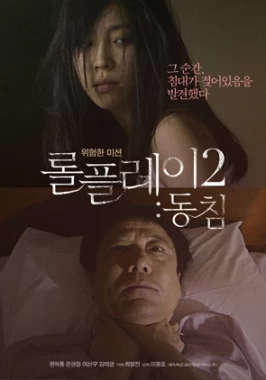 "Lies turn people on… " Another man intervened between father and daughter!
Playwright Soo-yeon writes in a quiet villa. Soo-yeon lives isolated from the outside because of her father's pathological obsession. The father interferes excessively under the pretext of protecting his daughter Su-yeon from being stained by the corrupt world. Then one day, Hyun-woo, an aspiring actor, moves in between Su-yeon and her father. "I wonder how my dad will react if another man gets in between him and me." Hyun-woo is the actor Soo-yeon hired to escape her father's obsession. That's how dangerous cohabitation begins.
Language:
korean
Screenshots: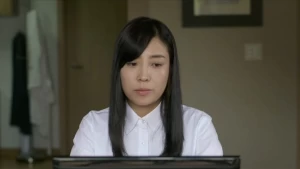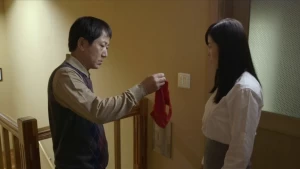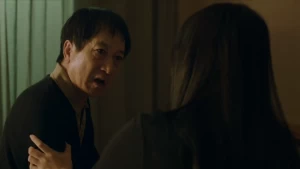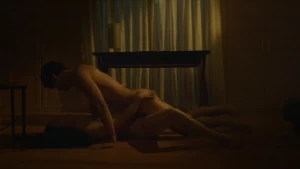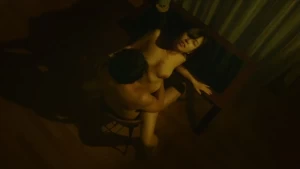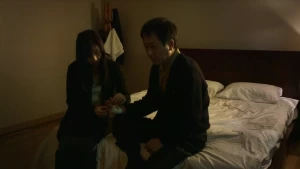 View Thumbnail
File info:
01:10:29 min / 1332x720 / mp4 / 695 MB




Download Role Play 2 Dongchim (2013) in HD


---

Full stream video works ONLY for premium Hotlink users :