Un'Ultima Volta (The End) 2019 - Short Movie
other title:
Un'Ultima Volta (The End)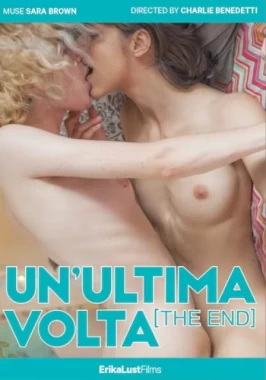 An emotional and powerful erotic film about one of the most intense forms of sex: sex after a breakup. Claudia (Charlie Benedetti) and Elisa (Sarah Brown) are a young Italian couple living together on the verge of breaking up, but they are still completely immersed in memories of their happy relationship that once was. As sadness, pain, and extreme tension slowly fill the walls of their small town apartment, Claudia discovers that she develops a suspicion that her ex-girlfriend has been in contact with Elisa, causing her to become overwhelmed with jealousy and sadness. So when a heated argument arises between the former lovers, it becomes rough, passionate, and overwhelming. But when the anger finally subsides, the young couple enjoys an erotic moment of rediscovering their past love. This erotic film is about a moment in a toxic relationship when the end becomes inevitable.
Screenshots: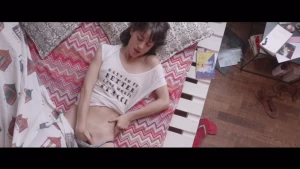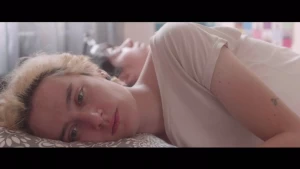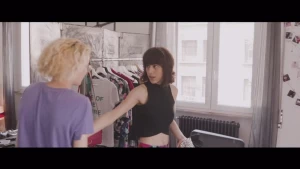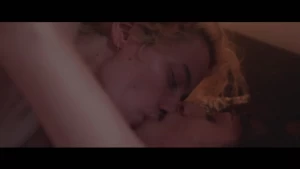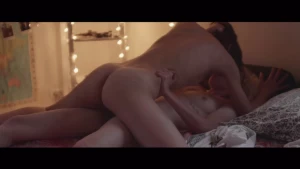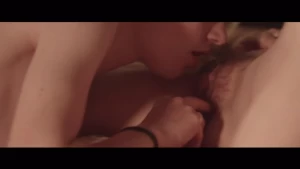 View Thumbnail
File info:
00:25:39 / 1920x1080 / 1.02 GB ---

Full stream video works ONLY for premium Hotlink users :