Anna (2015) - Short film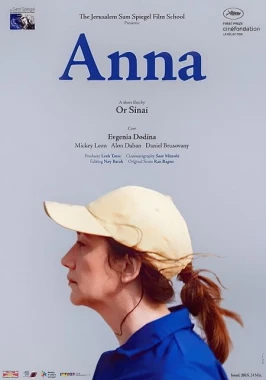 On a hot summer day, Anna embarks on a little journey in the deserted desert town she lives in. She tries to find a man to give her a comforting touch,
even for a brief moment .
Bio - Born in 1985, her debut documentary, Violeta Mi Vida (2012), won Frist Prize at the Jerusalem Film Festival as well as awards around the world. She is
also an alumna of Berlinale Talents. Her diploma film Anna won the Cinéfondation First Prize at the Cannes
Film Festival 2016; the Ophìr [Israeli Academy] Best Short Feature 2016; an honorable mention at the Toronto International Film Festival 2016; and dozens
more awards worldwide. Sinai's debut feature film, The Heat of a Day, won 2 nd Prize at the 2018 Sam Spiegel International Film Lab.

Subtitles:
english
Screenshots: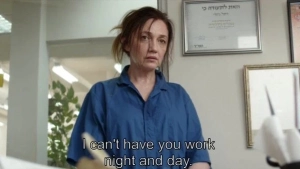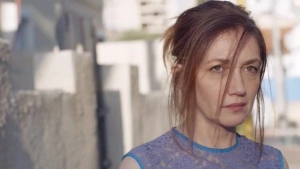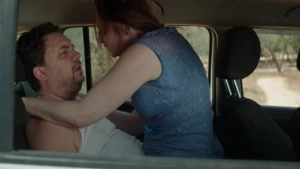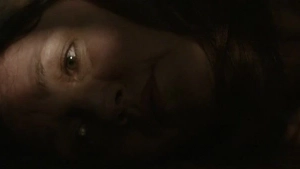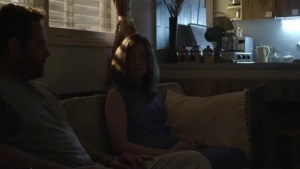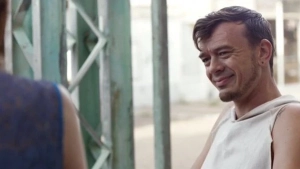 View Thumbnail
File info:
00:23:50 / 1920x808 / 641 MB


https://hotlink.cc/ipur1z6i83so