Visceral: Between the Ropes of Madness (2012)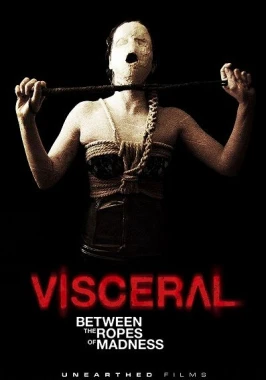 Creepy and brutal horror
A washed-up boxer waiting for his big break to prove himself worthy of the champion's title is in a hopeless struggle to taste a denied affection.
But, when his manager offers him the chance of a lifetime in a win-all, lose-all title fight, the fervent contender--rejected by his mother, frustrated,
and devoid of feelings--will become a vessel of pure evil and a relentless instrument of destruction of the human flesh. Little by little--with every
soul he provides--the sinister bond between him and his infernal guardian tightens, and, the bigger the suffering, the greater the power bestowed
to this apt pupil. Is he hell's next champion?

Language:
spanish
Subtitles:
english
Screenshots: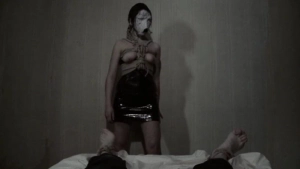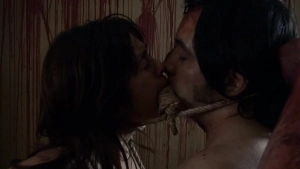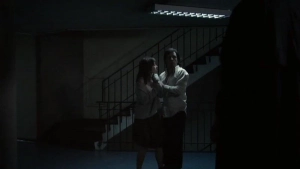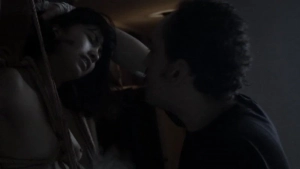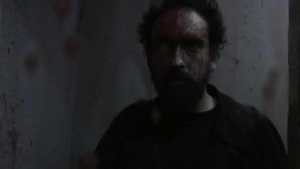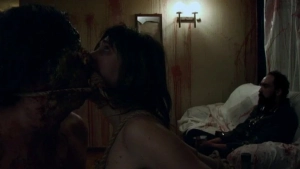 View Thumbnail
File info:
01:16:40 min / 716x476 / 1.4 GB 

https://hotlink.cc/4RPUISWJ5FTH/Visceral_-_Between_the_Ropes_of_Madness[TabooVideos.Tv].html
---