Die tödliche Maria / Deadly Maria (1993)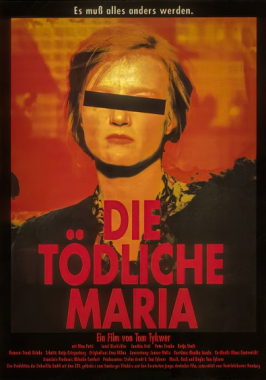 Maria is still quite a young woman, living her life under the same roof with her sick father and sullen husband.
She is not without external attractiveness, but in her narrowed eyes, unaccustomed to the natural street light,
and tired face with already emerging wrinkles, you can not help noticing doom. The main duty of Mary, given
to her from birth and turned, in fact, into her life cross-the maintenance of her home, which includes caring
for loved ones. Every next day and its attributes match the previous one. The only bright image in the endless
series of sadly repeated everyday life is a somewhat strange neighbor, who may be able to return Maria's
long-extinct female feelings.

Tom Tykwer's debut feature film, which undeservedly escaped the attention of the General audience, became the
first and, perhaps, the only creation of the Director, which without hesitation can be considered a full-fledged
author's film, sustained in the classical European traditions, but having a number of individual features.

"Murderous Maria" is a mirrored kaleidoscope of family life, where female weakness becomes a reflection of male
rudeness. This is the epitome of an unwritten rule: self-confident love of power makes you vulnerable, and
long-term ordeal hardens your character. In the most mundane and even base things, there are hints of something
irrational and powerful. Something that is not afraid of time, death, and disease. Something that can be called
a receptacle of a higher justice, giving groundless at first glance faith in people, in the future, and in yourself.

Language:
deutsch
Subtitles:
english
Screenshots: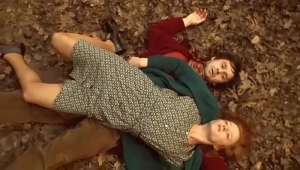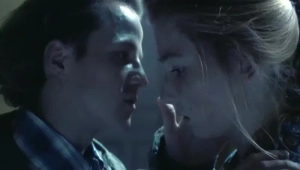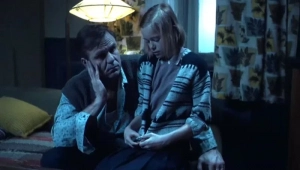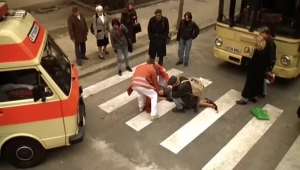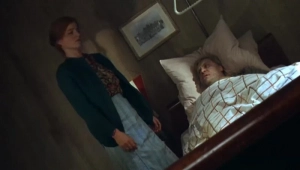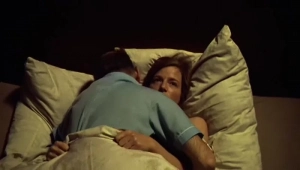 View Thumbnail
File info:
01:42:47 / 624x352 / 1.71 GB


https://hotlink.cc/ekkukl77m1mu