Cecilia (1983) - Film with incest and sexploitation sex scenes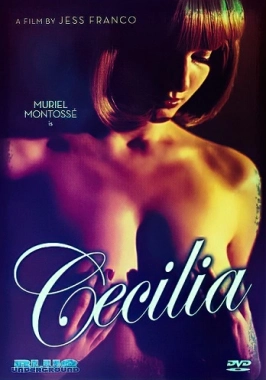 Forbidden sex in French movie
Storyline
Cecilia, a bored socialite housewife of an aristocrat and diplomat, André teases her driver by getting naked,
a game she often plays her servants. But he orchestrates a revenge; namely raping her with his friends.
But the experience triggers a carnal awakening in her. She goes home and has sex with her husband.
She confesses to him that she had enjoyed the rape and it had aroused her to have sex with him
after a long period of marital detachment. Then she embarks on different sexual encounters, full of
sex parties and woodland orgies. And before long, these amorous adventures spin out of control,
particularly when her husband decides to join in on the free-love lifestyle.

Language:
french
Subtitles:
english
Screenshots: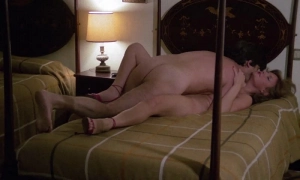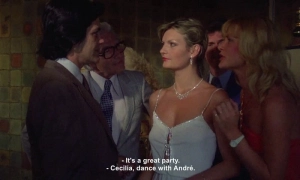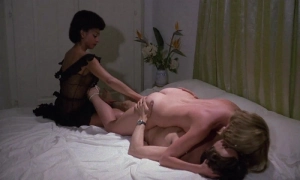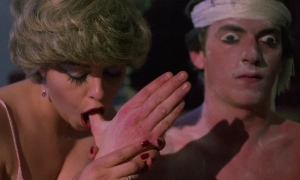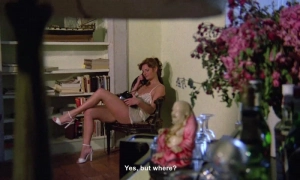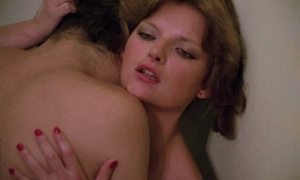 View Thumbnail
File info:
01:45:04 / 1800x1080 / 2.30 GB


https://hotlink.cc/so5lpe3gvtnz