What's Going on with My Sister (2014)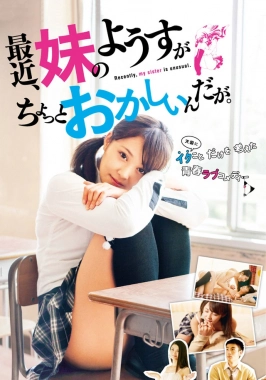 Mitsuki and Yuya become stepsister and stepbrother because of their parents' marriage. Mitsuki can't get along
with her new family and Yuya doesn't know how to approach his new stepsister. One day, Mitsuki becomes possessed
by the spirit of Hiyori. Hiyori likes Yuya and believes Yuya can help her get to heaven. Hiyori places a leather chastity
belt upon on Mitsuki and a plan takes place to help send Hiyori to heaven.
Language:
japanese
Subtitles:
english
Screenshots: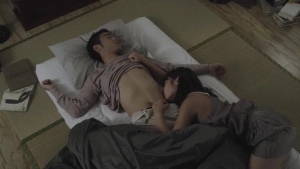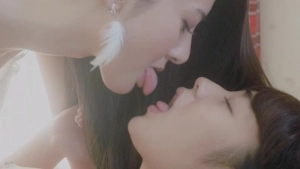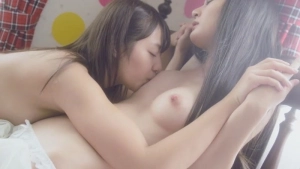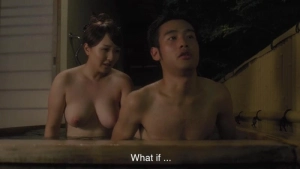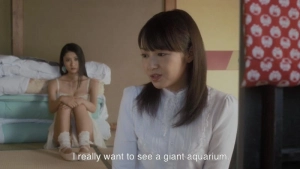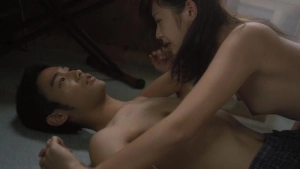 View Thumbnail File info:
01:57:15 / 856x480 / 1.88 GB



https://hotlink.cc/60tqozg86bvd