A Portrait of Seduction (1976) / Stepmom sex
other title:
Orgie i vellyst / Olet himottu, olet kirottu / De complete verleiding / Tentação Irresistível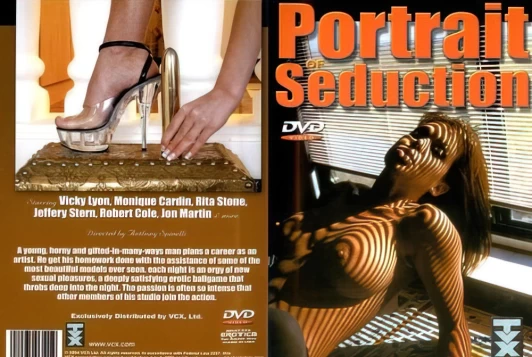 The First Adult Film So Intense That It Will Leave You Exhausted!
A young artist seduces his new stepmother and with the help of his girlfriend introduces her to a world of passion and lust she never knew before.

This must have been among the very first porn films I've ever seen. I had a poor quality copy of this on a Beta tape and I had to sneak at night to watch it. It's the story of a young adult woman who has recently married a widower (or so I presume...it could be a divorcée too!) but soon after starts having a torrid relation with her stepson. Vicki Lyon stars as Kelly, the woman who is torn with lust over his young and horny stepson and her commitment to her new husband. As with porn films of the era (the 70's rule in this!)all actors look natural; no plastic boobs, no shaved behinds, imperfect here and there. There's plenty of hair, but like I said, you don't mind when the actors are good looking, specially Vicki Lyon. She has a slight resemblance to another porn star of the era, Marilyn Chambers, although I must confess that Miss Lyon has a more enthralling body. She is really beautiful and would always have to wonder why on earth would she star in porn movies. As fate would have it, Miss Lyon only did a handful of porn movies before disappearing into oblivion, which is a shame because she could've crossed over in the same way Miss Chambers did.

It's a shame there's so little info on this film in the internet. I swear I spent years looking for it (I didn't even remember the name of it!) until just very recently. Unlike modern porn, there's an actual story going on here and, to some extent, some decent acting so if you can get your hands on a copy, lovers of 70's and 80's porn would no doubt enjoy this little gem!
Language:
english
Screenshots: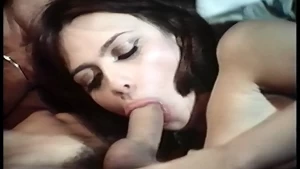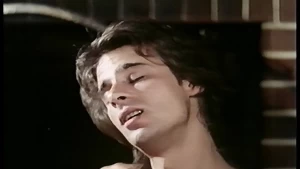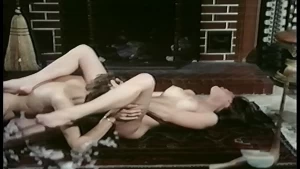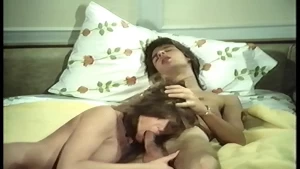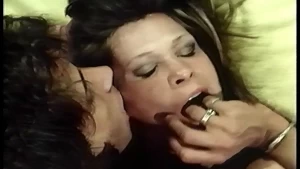 View Thumbnail
File info:
01:14:43 min / 720x480 / mp4 / 1.25 GB ---

Full stream video works ONLY for premium Hotlink users :
108.5К
0
Edit Reason:

re-up video and pics [ 28 Jan 2023 ]